OUR FACILITIES
We place importance on offering a comfortable and convenient environment for our students and their families.
Our academy is located in San Rafael de Escazú, with several grocery stores, shopping centers, and cafés in the vicinity, offering attractive options for those parents who wish to do something while their children are receiving lessons.
The academy has several classrooms, which are used for individual lessons in piano, guitar, voice, and violin.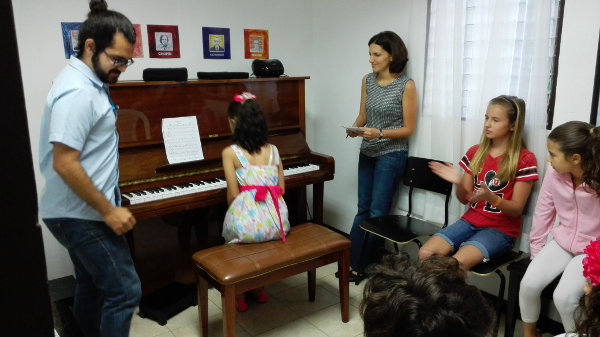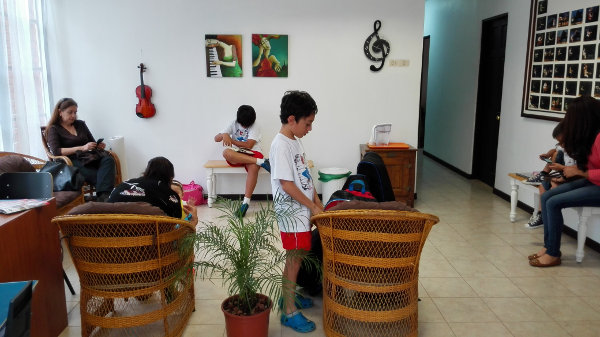 We offer private parking and a comfortable waiting room, for those who wish to stay while they children are receiving lessons.
Individual lessons are given in classrooms designed to create an environment which is favorable to learning, as well as meeting the needs of students and teachers.
In order to ensure that we are able to properly accommodate everyone, our facilities are accessible to persons with disabilities.
---
We invite you to have a look at some additional pictures of our academy: