GENERAL INFORMATION
Our academy is made up of an international team of highly qualified teachers, dedicated to their students' obtaining a well-rounded musical education.
It was established in 2008, through the work of its director, M.M. Keren Neeman, and her strong belief that playing an instrument, besides being a worthy goal in itself, is an excellent way to develop independence and sensitivity.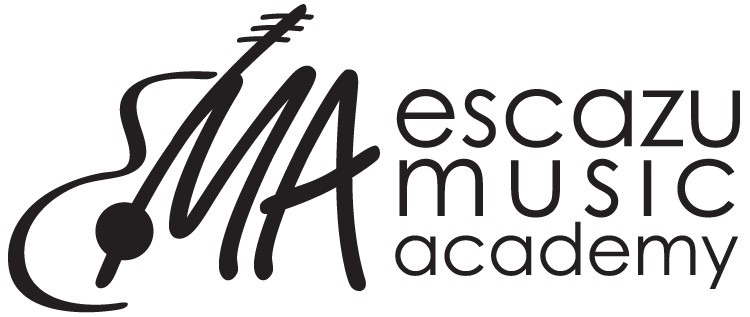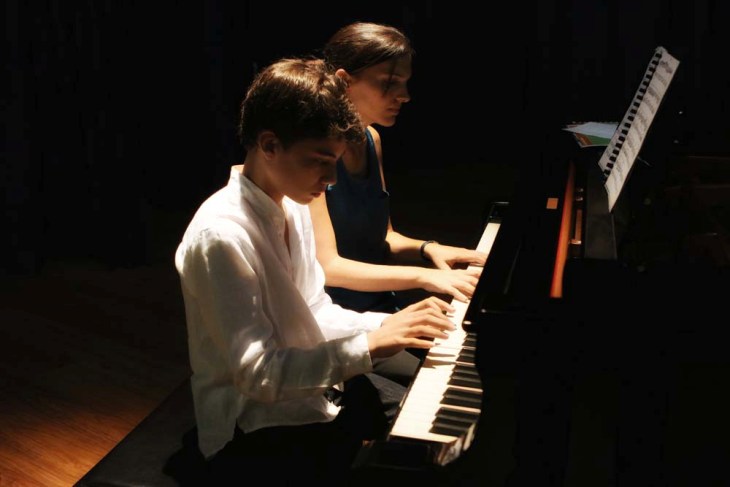 At Escazú Music Academy, we believe in our students' potential, and we work to increase it, because we know that musical studies can have a huge and beneficial influence on the development of character, independent thinking and reasoning, self-expression, and other abilities.
Our mission is to teach music while ensuring that the instruction each student receives is adapted to suit their personality, cognitive processes, and natural abilities. We strive to offer the best musical education, in a professional manner, and within a warm, family-like environment.