CLASSES
The academy started out with a professional program in piano studies and has gradually broadened over time. We currently offer programs of study in piano, guitar, violin, and voice.
Please have a look below for more information on each of our programs, including the minimum age for each instrument. Click or hover over the pictures to see the texts.
In each program, we teach sight reading, technique, and repertoire, through individual lessons in all cases. We also offer special programs for adults, employing a methodology which allows rapid progress and a deep understanding of music.
Our students take part in two recitals a year, enabling them to develop their musical expression abilities on the stage.
For further information or any questions you may have, do not hesitate to call us at 2228-9327.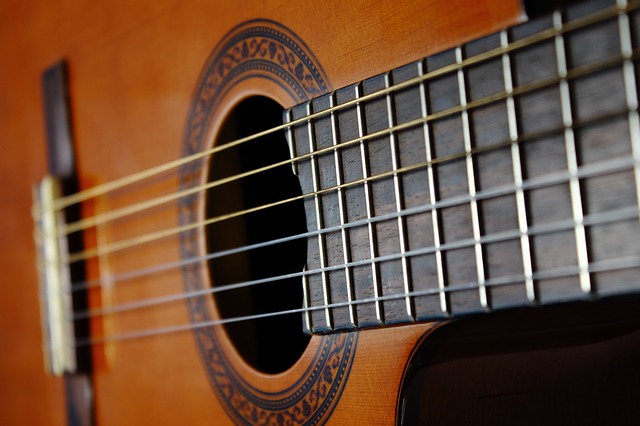 Guitar
Individual lessons
Age 6 and up
Flexible schedules
Supervised practices
Two recitals a year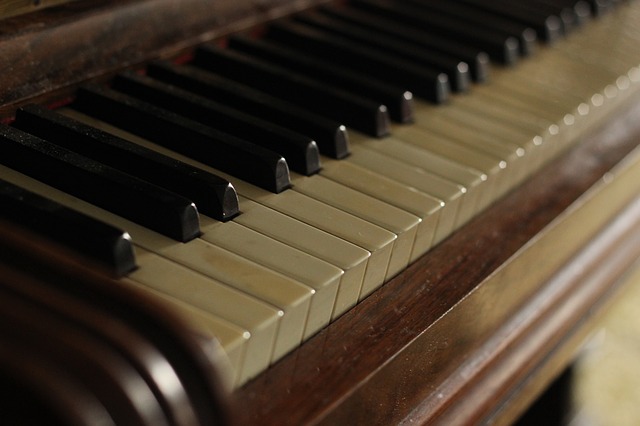 Piano
Individual lessons
Age 4 and up
Flexible schedules
Supervised practices
Two recitals a year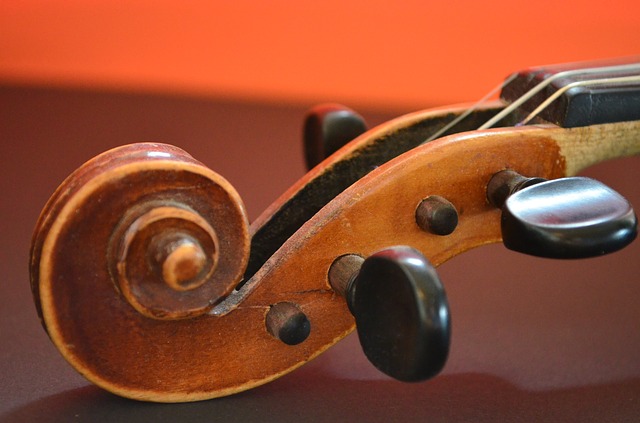 Violin
Individual lessons
Age 5 and up
Flexible schedules
Supervised practices
Two recitals a year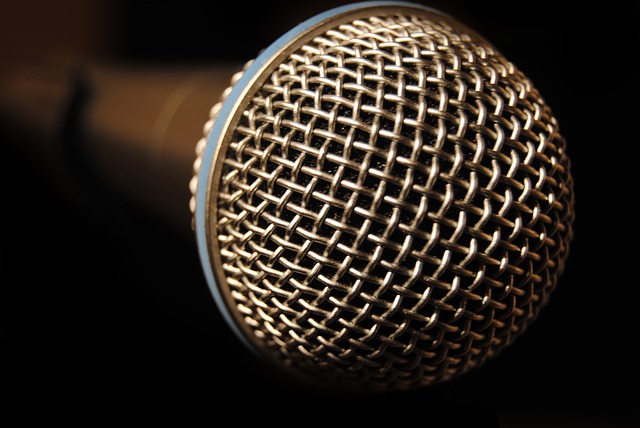 Voice
Individual lessons
Age 7 and up
Flexible schedules
Supervised practices
Two recitals a year